Assettrac have worked alongside governmental organisations since its inception. We have facilitated many in providing applications for multi-site asset audits or asset management systems so they can digitally transform their departments. Many with the focus of making significant savings in their financial and operational administration in this area.
Through efficient asset management, compliance and inspections, Assettrac help digitise existing asset processes to radically enhance utilisation of equipment and labour.
Public sector bodies need to squeeze the most value from precious budgets. We help by working with people to implement a more central and streamlined way of working. As an ongoing service we partner and work with the organisation in this area and are on hand at any stage to support all operations.
Assettrac welcomes any conversation with those looking to identify and manage their asset portfolio and processes in a smarter way and improve their digital technology. The software is fully scaleable and customisable to gain greater value from many other departmental usages.
Over the years, we have had the pleasure to work in many different sectors and have used our experience to provide a flexible and portable asset management service to all.
Having a customisable cloud-based system helps us tailor the information appropriately making it much easier for the customer to implement a system that's based around their needs rather than the other way around.
From tracking medical samples, to air conditioning, laptops to precious metals we have helped provide the relevant information at the right time to maximise use of resources, whether that's people or goods.
This information can only be gained by using centralised, real-time solutions. Assettrac would look forward to any discussion as to how we can help provide this for you.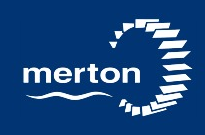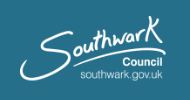 The only asset tracking software you'll ever need
The only asset tracking software you'll ever need
Quick and responsive - our software and ourselves
Friendly and flexible to the circumstances
Experienced and knowledgeable
Tried, tested and trusted