Save precious resources by managing your equipment and processes more digitally.
Can you track and trace all your critical equipment?
As healthcare budget belts continue to be tightened, never has it been more important to maximise use of assets and resources.
Where it is, who had it last and how it has been used? We provide the right information without the bloated software system often provided to the healthcare sector. We are more focused and flexible.
Our solutions allow personnel to update an ever-changing situation and use new digital processes, in real time. Management have all the information at hand to analyse critical data on usage, departments and their other important metrics. All systems customisable to the area of need.
We are able to call on many years of experience in this sector and have worked with numerous clients to help them innovate as well as increase efficiency and reduce costs.
We help reduce expenditure leakage through better management; utilising resources to their maximum rather than increasing replacement. Healthcare experts can demonstrate full compliance and operational cost-savings on a wide scale easily showing that this new system pays for itself quickly.
Over the years, we have had the pleasure to work in many different sectors and have used our experience to provide a flexible and portable asset management service to all.
Having a customisable cloud-based system helps us tailor the information appropriately making it much easier for the customer to implement a system that's based around their needs rather than the other way around.
From tracking medical samples, to air conditioning, laptops to precious metals we have helped provide the relevant information at the right time to maximise use of resources, whether that's people or goods.
This information can only be gained by using centralised, real-time solutions. Assettrac would look forward to any discussion as to how we can help provide this for you.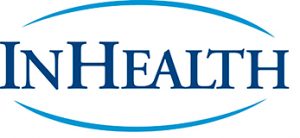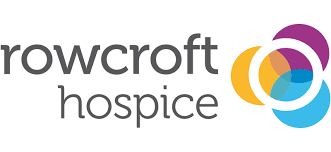 The only asset tracking software you'll ever need
The only asset tracking software you'll ever need
Quick and responsive - our software and ourselves
Friendly and flexible to the circumstances
Experienced and knowledgeable
Tried, tested and trusted