Assettrac Ltd was founded in 1999 and is independently run. We are proud to have a very experienced and flexible team who support many long-standing relationships using our cloud-based software as a service (SaaS) approach. We are continuing to provide for an expanding client base, working with people to utilise the platform for a vast array of digital tracking needs.
We supply customisable solutions for both fixed and revenue-producing asset management applications, applying our knowledge and experience to help benefit clients in many different sectors. Based near Brighton, services are mostly delivered in the United Kingdom; however we now support an increasing number of client operations in Europe, US and China
In addition to software solutions we also supply onsite asset tagging and data capture services through our own dedicated team. We provide initial asset inventories for new equipment as well verifying existing assets to update legacy data.
We take a very personal approach to all projects with dedicated support all the way from initial fact-finding through to continuous operational support.
Any one of us would welcome a conversation and hope we can help implement better technology in your workplace.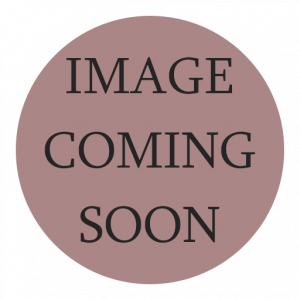 Founded the company twenty years ago after many years in the London and the far east as a Lloyd's broker. His experience is deployed in the creation of new partnerships and routes to market and developing further business.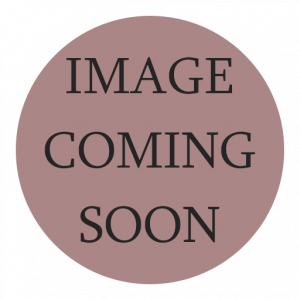 After a decade working in the aviation industry, James supervises commercial sales activity in multiple sectors. He has experience in providing all the elements and services Assettrac offers; from initial discussions through to implementation, training and ongoing support.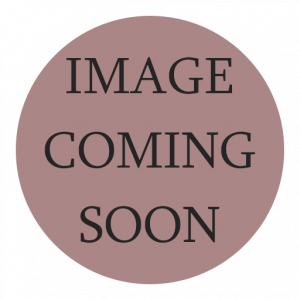 Ian supervises all software development as well as complex projects requiring bespoke programs. Ian brings a wealth of knowledge regarding making technology work to fit the application in question. He provides much advice and expertise in this area and especially where people have struggled in niche areas.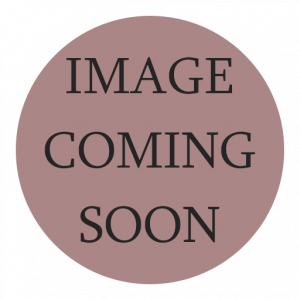 Ross heads up our software development team and the Asset Performer Online system is his baby. He is responsible for vital elements of functionality, not only for our off the shelf software, but also for our bespoke applications and specific integration elements.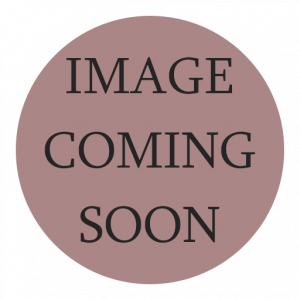 Sue has long experience in the cultural world, running theatres and arts centres and helps us provide the flexibility in our operations so we can continue to be both adaptable and provide all elements of asset management projects.