About Us
DIGITAL SOLUTIONS FOR PHYSICAL ASSET MANAGEMENT & OTHER DIGITAL TRACKING
BEST-IN-CLASS SOFTWARE, TECHNOLOGY AND CLOUD SOLUTIONS FOR PHYSICAL ASSET MANAGEMENT
Since 1999, Assettrac has been providing tailored, end-to-end asset tracking and management solutions for businesses of any size or sector.
Based on the UK's south coast, Assettrac serves an ever-expanding client base in the UK, Europe, US and beyond. 
We help businesses significantly reduce the time and admin required to track and manage assets for fixed and revenue-producing asset management and business process applications with our powerful combination of highly-configurable cloud Software-as-a-Service (SaaS), business process consultancy, specialist on-site asset services and integration knowledge.
SAVE TIME, GAIN OPERATIONAL EFFICIENCIES, REAP BUSINESS INTELLIGENCE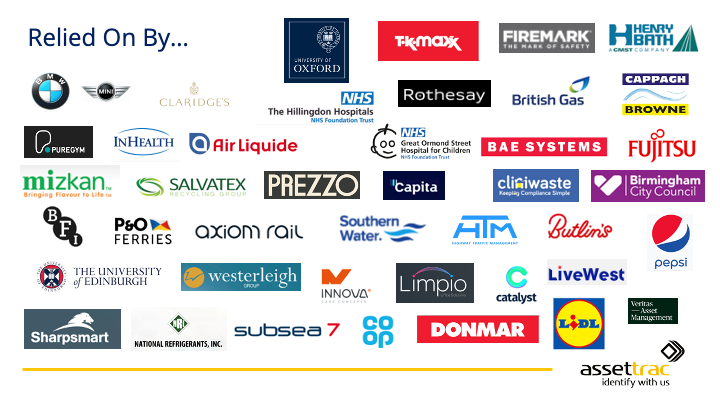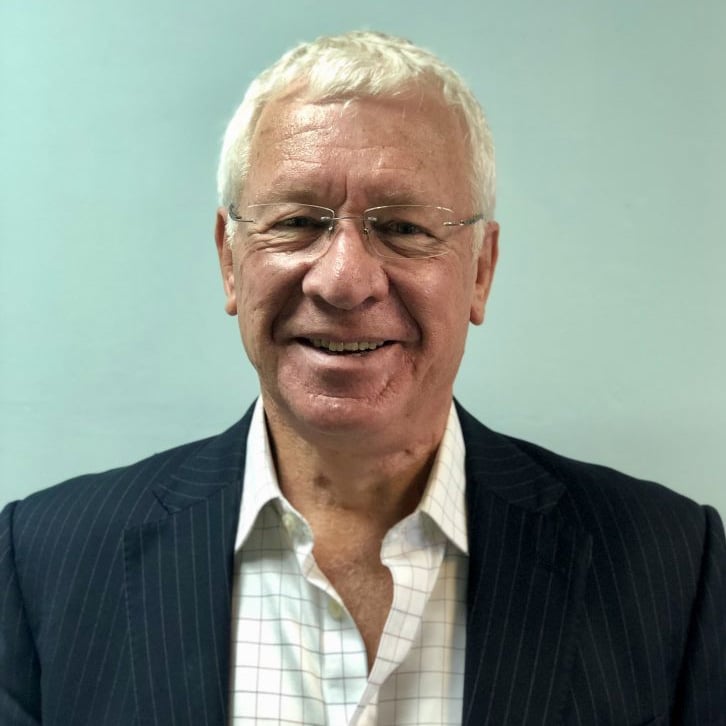 STEPHEN LAING
Managing Director
Stephen founded the company twenty years ago after many years in the city of London and the far east as a Lloyd's broker. His experience is deployed in the creation of new partnerships and routes to market and developing further business.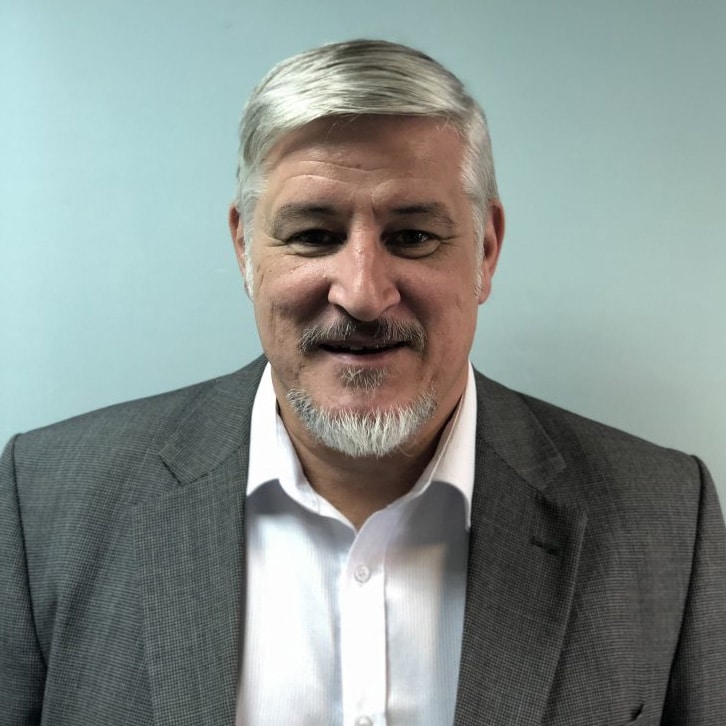 IAN ATHERSMITH
Chief Technical Officer
Ian supervises all software development as well as complex projects. Ian brings a wealth of knowledge regarding developing technical solutions to fit certain applications. He provides much advice and expertise in this area, especially where people have struggled to find a solution in niche areas.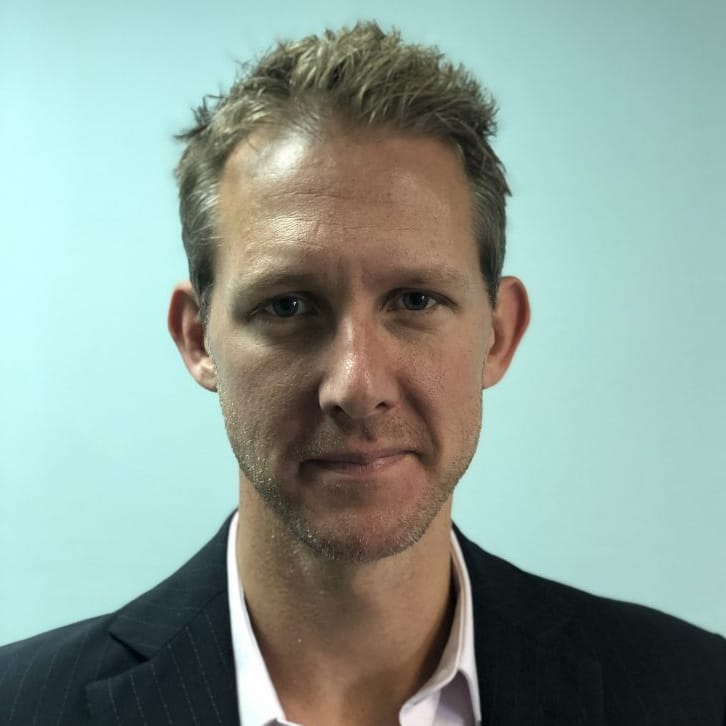 JAMES LAING
Commercial Director
After a decade working in the aviation industry, James supervises commercial sales and activity in multiple sectors. He has experience in providing all the elements and services Assettrac offers; from initial discussions through to implementation, training and ongoing support.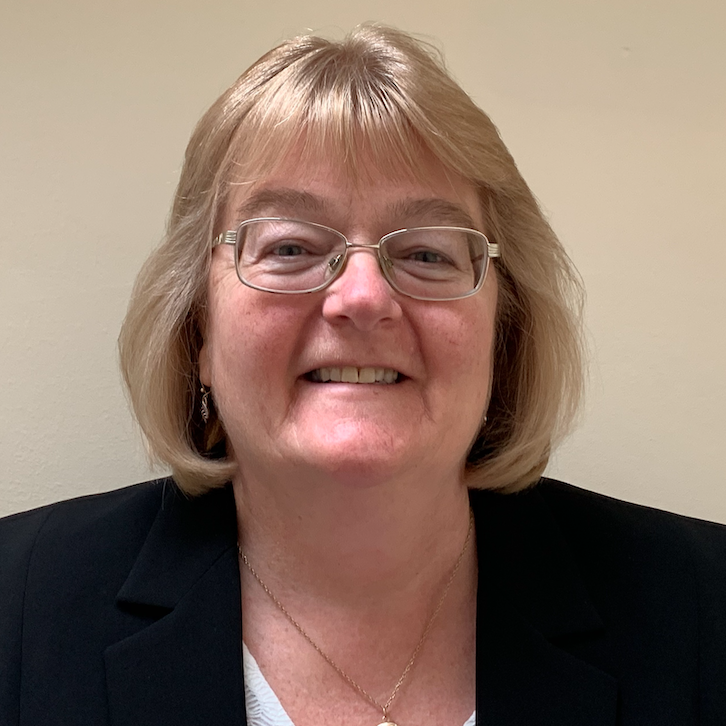 TRISHA EVANS FINANCE MANAGER
Trisha brings a wealth of experience of finance management and administration in both education and corporate environments and manages the regular auditing side of the business.
SOFTWARE CUSTOMISED TO YOUR NEEDS BY ASSET TRACKING EXPERTS
Assettrac's technology helps save valuable time and resources, digitise processes and deliver operational efficiencies.
In as little as 90 days, you can gain a customised asset tracking system configured and implemented for you by our expert team, plus support comes as standard for the life of your product.
Contact us today to discuss the best approaches for asset tracking in your organisation and see a personalised demo based on your business and industry.